Happy Friday everyone!
Here in the office we have always been 'clean freaks' but since COVID has hit us and this crazy winter with all the viruses we have really lifted our game! Here are a few cleaning tips to keep your office space that little bit extra clean. . . 
Tip one: Vaccum the tops of your books
Starting with a crazy one, you read it correctly, vacuum your books! If you have a book shelf, full of books, this is a no brainer. It takes too long to clean your books individually, just vacuum the top of them, which will draw out a lot of the dust and you are good to go!
Tip two: Clean your air vents 
This one is always at the top of our list when cleaning our office and others spaces. Your air quality is so important. Clean your filters and your air vents regularly so you can breathe in that clean air!
Tip three: Make the whole room smell good while you vacuum by sprinkling carpet refresher/deodorants.
A clever way to make your space feel ever more clean is to make it smell clean. Once you have vacuumed your carpet, give it a spray and it will make the whole office feel fresh, germ free and a place your want to work in.
Tip four: Use equipment wipes often on your computer keyboard 
Your using your keyboard everyday so this is a great starting point and an easy fix to your cleaning worries!
Tip five: Use a solution of 70% alcohol and water to clean your phone and tablet
This tip has been floating around for awhile, so this is your reminder to clean your phone screen! We are touching it all day, everyday – so lets keep it clean!
These are just some tips to get you started, if you would like to know please let us know – we could talk about this all day!
To find out more about the types of deep cleaning we do for office spaces in Sydney click here. Have a great Friday Sydney, we are always here to support you and your business.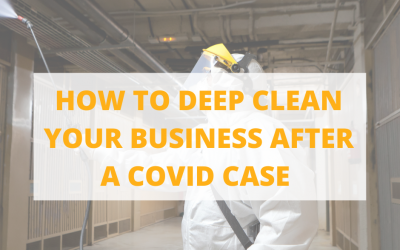 Here are the deep cleaning steps businesses need to follow if they have come in contact with a confirmed COVID-19 case.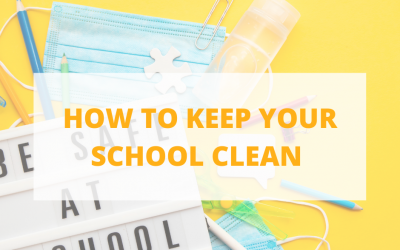 Here are the cleaning tips to help your school students thrive through 2021 through a healthy and clean school environment.
Frequently Asked Questions about commercial cleaning. Read our most asked questions that we receive from new customers.