What does office cleaning include?
Office cleaning typically includes dusting and wiping down surfaces, vacuuming or sweeping floors, cleaning windows and mirrors, emptying trash and recycling bins, and sanitizing high-touch areas such as doorknobs and light switches. The specific tasks can vary depending on the needs of the office but these would be in each service.  At Douglas Wright Group we usually clean and stock bathrooms and kitchen items. We also look after car parks and Garbage chutes. Each office in Sydney is different and each cleaning plan is custom to the office and its environment.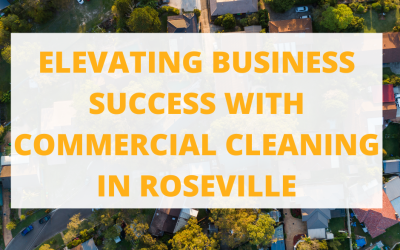 Discover the thriving business landscape in Roseville, Sydney, Australia, and why commercial cleaning services are crucial for success. Learn how a clean workspace enhances health, professionalism, and compliance, making Roseville a fantastic suburb to work from.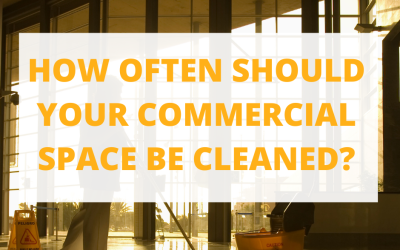 How often should you get a cleaner in your commercial space? If your in a high traffic office you should get it cleaned daily. If you in an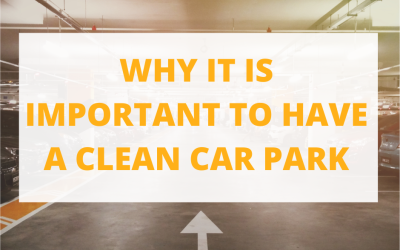 Do you have a car park in Sydney? Having a clean car park helps to create a good impression for visitors and customers. A clean car park can improve safety by removing potential hazards such as litter, debris or slippery surfaces. It also makes it easier for drivers to see clearly and navigate the car park without any obstructions. Finally, a clean car park can be more environmentally friendly by reducing the amount of pollution and waste that can accumulate in a dirty car park.