We are now an NDIS registered cleaning service provider.
As an Australian owned and operated cleaning company with a state footprint, we are now verified to provide cleaning services to the NDIS sector.
As a family-run business, we pride ourselves on our standard of quality and professionalism.
With over 20 years of experience, Douglas Wright Group Pty Ltd can meet the cleaning needs of individuals, group homes or commercial properties.
Get in touch today to talk through your cleaning needs and to set up a free site visit.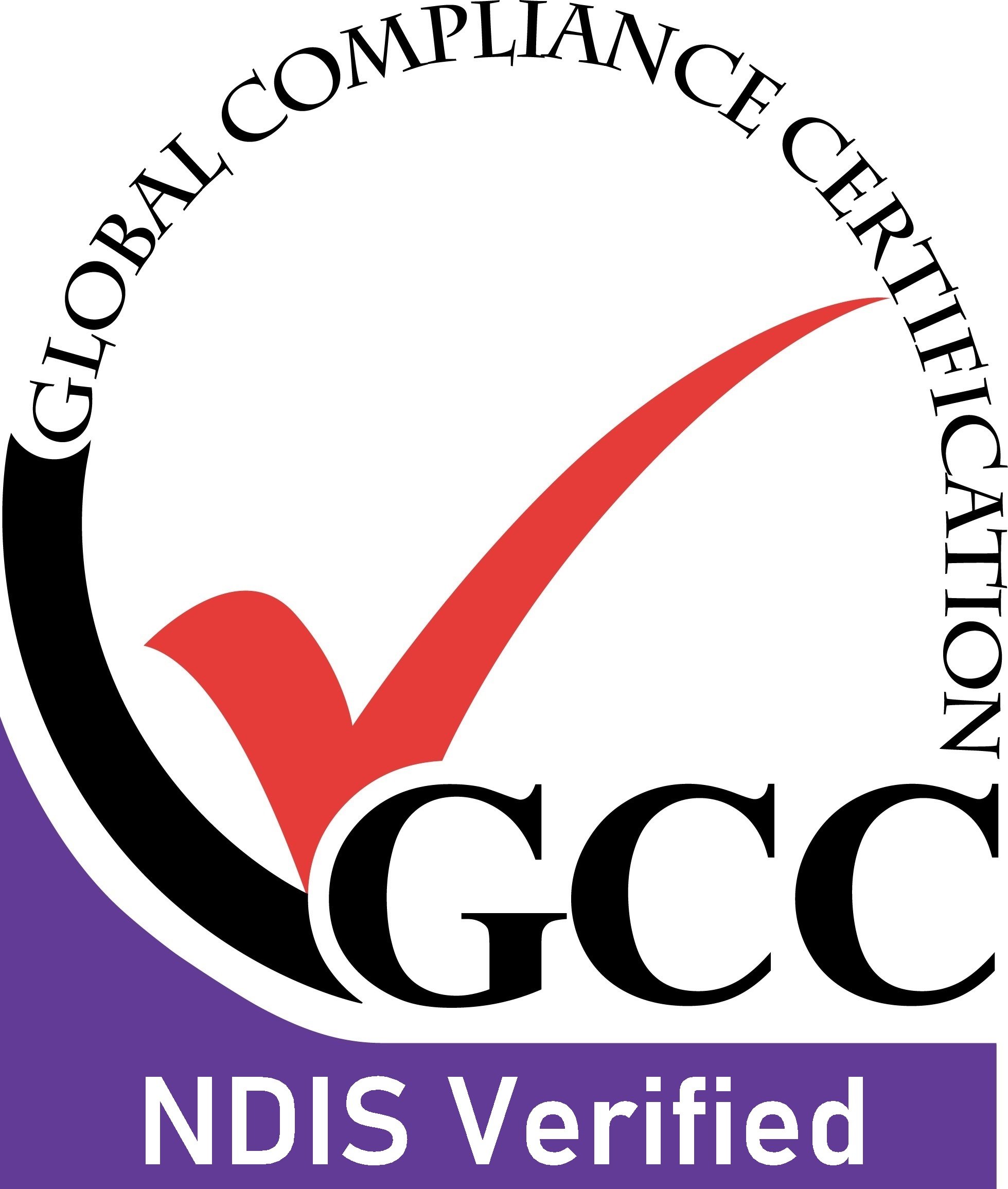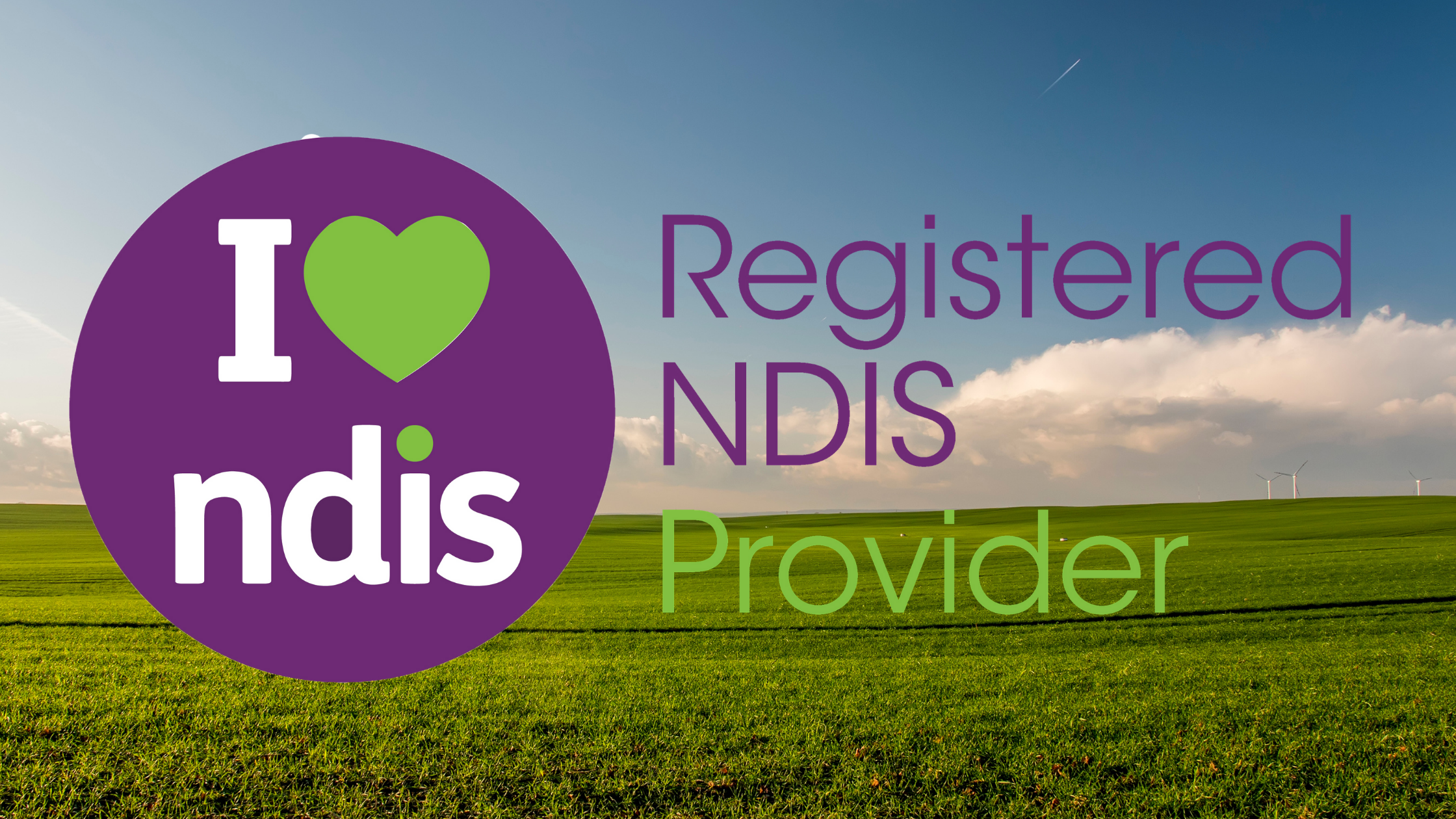 Contact Information
Whatever your needs are, large or small, contact Douglas Wright 24/7 for an obligation free quote.
Email: operations@douglaswright.com.au
Address: 5/20 Barcoo St, Roseville NSW 2069