School Cleaning Services in Sydney
Safe workplace policies play a key role when working in a school environment.
Contact Us
Having trusted and safe workplace policies plays a key role when working in a school environment. At Douglas Wright Group, our comprehensive school cleaning services in Sydney are designed to ensure the safekeeping of pupils, staff and visitors. Be confident that your school will always meet the high cleaning standards you demand.
Our Approach to School Cleaning
Our company prioritises a personalised and professional approach to our childcare and school cleaning. All our clients are assigned an account manager, ensuring consistent communication. With extensive experience, we match the right personnel for each school, including specialists in various areas. Rest assured, our school cleaners have undergone background checks and clearances for working with children.
At Douglas Wright Group, our school cleaning services in Sydney cover classrooms, toilet blocks, staff areas, grounds, gymnasiums, and theatres. We also offer school holiday cleaning programs and provide graffiti removal services for playgrounds, common areas, and assembly halls. Additionally, we supply soaps and paper products to meet your school's essential hygiene needs.
Why School Cleaning Services Are Vital
School cleaning services are an integral part of keeping children happy, healthy, and thriving within their environment. Since school is where your children spend half their lives learning essential life skills and vital information and building friendships, the environment is a significant part of that process.
It's easy to see why childcare cleaning is vital on a surface level since it looks good. However, a pristine environment has more to it than visual appeal. Some of the reasons why a clean school is a necessity include:
Safeguarding School Health
When you invest in school cleaners, you invest in employee and student health. Over time, allergens have a tendency to accumulate in enclosed spaces, and this buildup can have a detrimental impact, especially on individuals with preexisting sinus, allergy, or asthma conditions.
Maintaining a consistently clean school environment plays a crucial role in safeguarding the health of the students and ensuring the overall well-being of all who enter school grounds.
For the Children's Overall Well-being
Children, especially those just starting school, are a bundle of energy, curiosity and excitement. Their little immune systems, however, are not as robust as those of adults, making them more susceptible to infections and illnesses. From sharing pencils and touching frequently used surfaces, to the constant interaction with other children, there's a high chance of microbes being transferred and getting sick.
This highlights the importance of implementing effective sanitary practices and why school cleaning services are indispensable. Frequent and thorough sanitisation efforts can control the spread of diseases and reduce instances of students falling sick.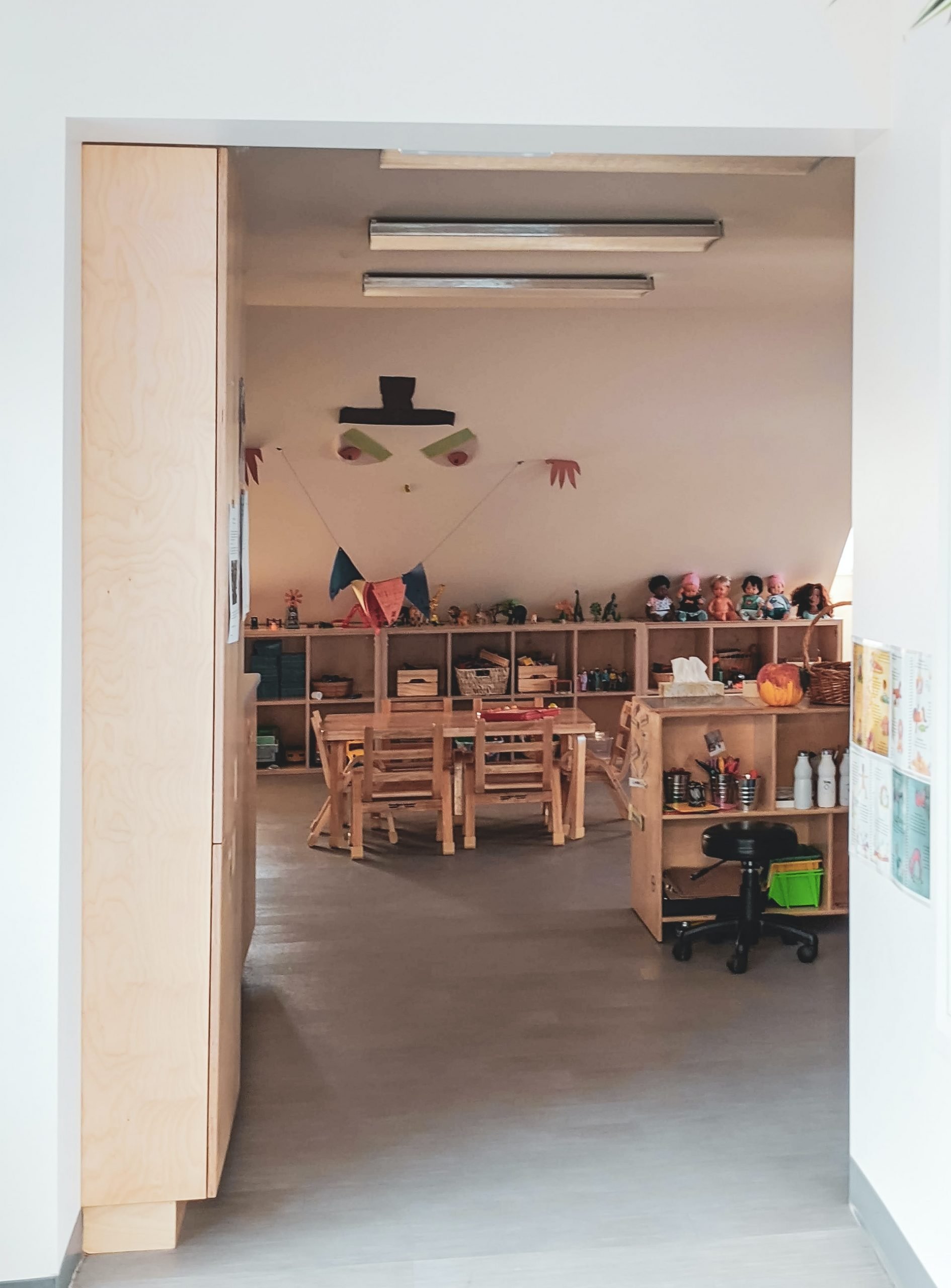 How We Can Help
We have the staff and experience to cater to whatever school size and cleaning requirements, including removing any graffiti on surfaces, canteen cleaning, classrooms, assembly rooms, and bathrooms. 
We prioritise all parties' safety through our cleaning policy in school. This policy ensures that each of our employees clears a secure police check which ensures the security of your employees and children within the area.
As a school cleaning company in Sydney, our services don't stop with school cleaning either. We cater to other industries too, including retail stores, carparks, strata, and other venues. Our team is fully insured so that you have peace of mind when we work on your premises.
Get in Touch
Regardless of the nature of your business or cleaning needs, we have solutions for you. So, if you're looking for a school cleaning company in Sydney that understands the importance of maintaining a hygienic and pleasant environment for children, contact us today!
Contact Information
Whatever your needs are, large or small, contact Douglas Wright 24/7 for an obligation free quote.
Email: operations@douglaswright.com.au
Address: 5/20 Barcoo St, Roseville NSW 2069