School, Educational Facilities & Childcare Cleaning Services
Safe workplace policies play a key role when working in a school environment.
Contact Us
Having trusted and safe workplace policies play a key role when working in a school environment. Be confident that your school will always meet the high cleaning standards you demand.
All our clients are assigned an account manager, so you will always deal with one person

Our years of experience in cleaning schools both large and small mean we have the right people for each school

Our school cleaners have all secured police background checks and official clearances for working with children

Specialists in cleaning classrooms, toilet blocks, staff areas, grounds and school gymnasiums

We cater for school holiday cleaning programs

Graffiti removal, playgrounds, common areas, assembly halls and classrooms

Supply of soaps and paper product
Childcare Cleaning Services
Why Childcare Cleaning Services is Vital
Childcare cleaning services are an integral part of keeping children happy, healthy and thriving within their environment. Since school is where your children spend half their lives learning essential life skills, vital information and building friendships, the environment is a significant part of that process.
The Importance of School Cleaning in Sydney
It's easy to see why childcare cleaning is vital on a surface level since it looks good. However, a pristine environment has more to it than visual appeal. Here's why a clean school is a necessity:
When you invest in school cleaners, you invest in everyone's health that enters the building, especially your employees and students. Allergens tend to build up within a confined space, could negatively affect any existing sinus, allergy or asthma issues. Keeping your school clean assists in keeping your valued students and everyone else in good health.
Various studies have concluded that one's environment can impact your emotional and mental health too. As mentioned earlier, your child spends half of their early life in their schooling environment, and the experience within this environment can affect other areas of their lives. A clean school may increase positive emotions, including motivation, creativity and even an increase in energy.
A factor that you may not have previously considered is the risk of poor school performance if the environment is not kept in tip-top shape. Students may become easily distracted in cluttered environments, which can keep them away from focusing on their work, leading to a decline in performance. A clean environment is a surprising yet essential part of maintaining grades and willingness to learn high.
It's easy to see why investing in school cleaning benefits employees, students and parents too.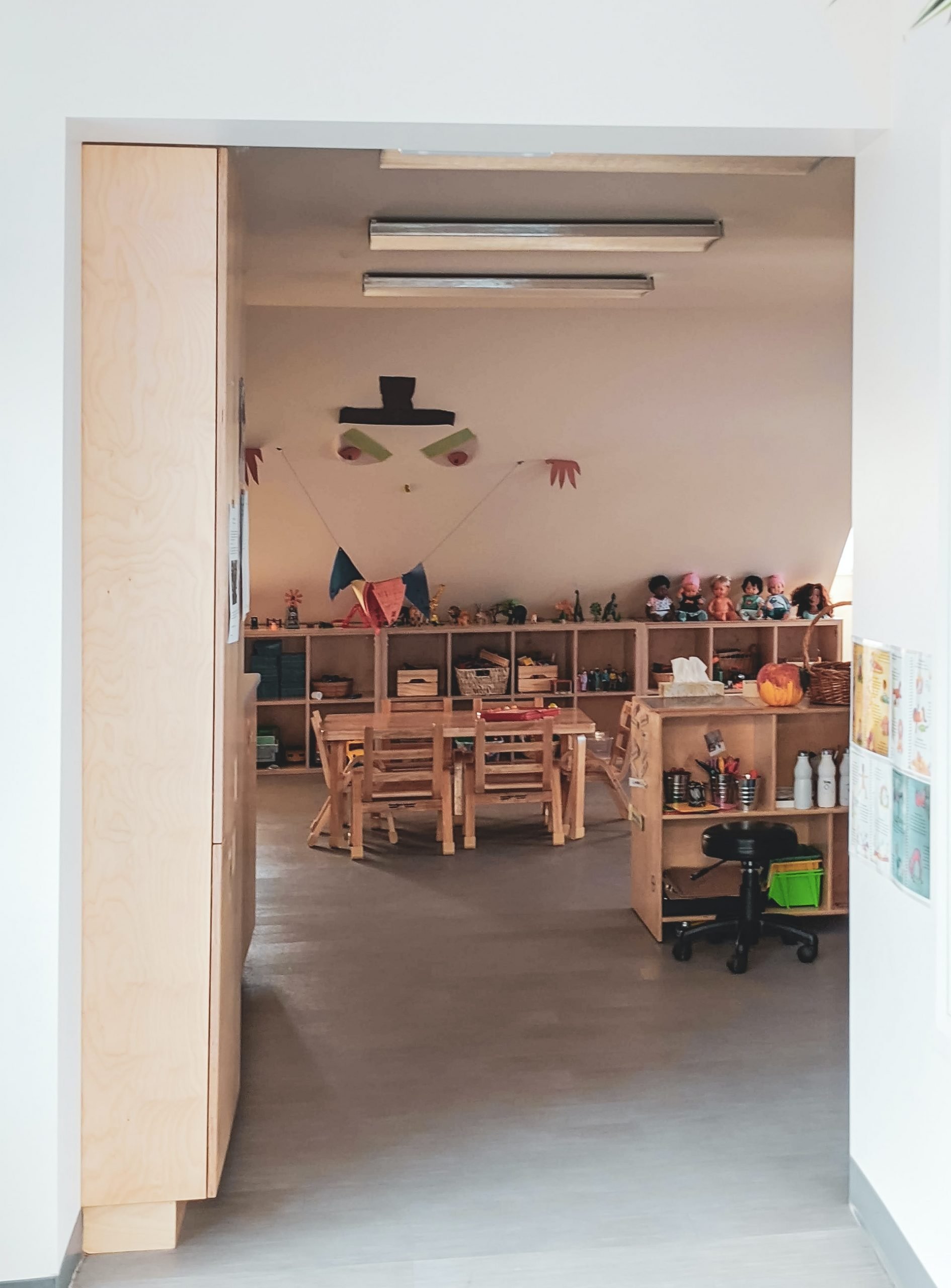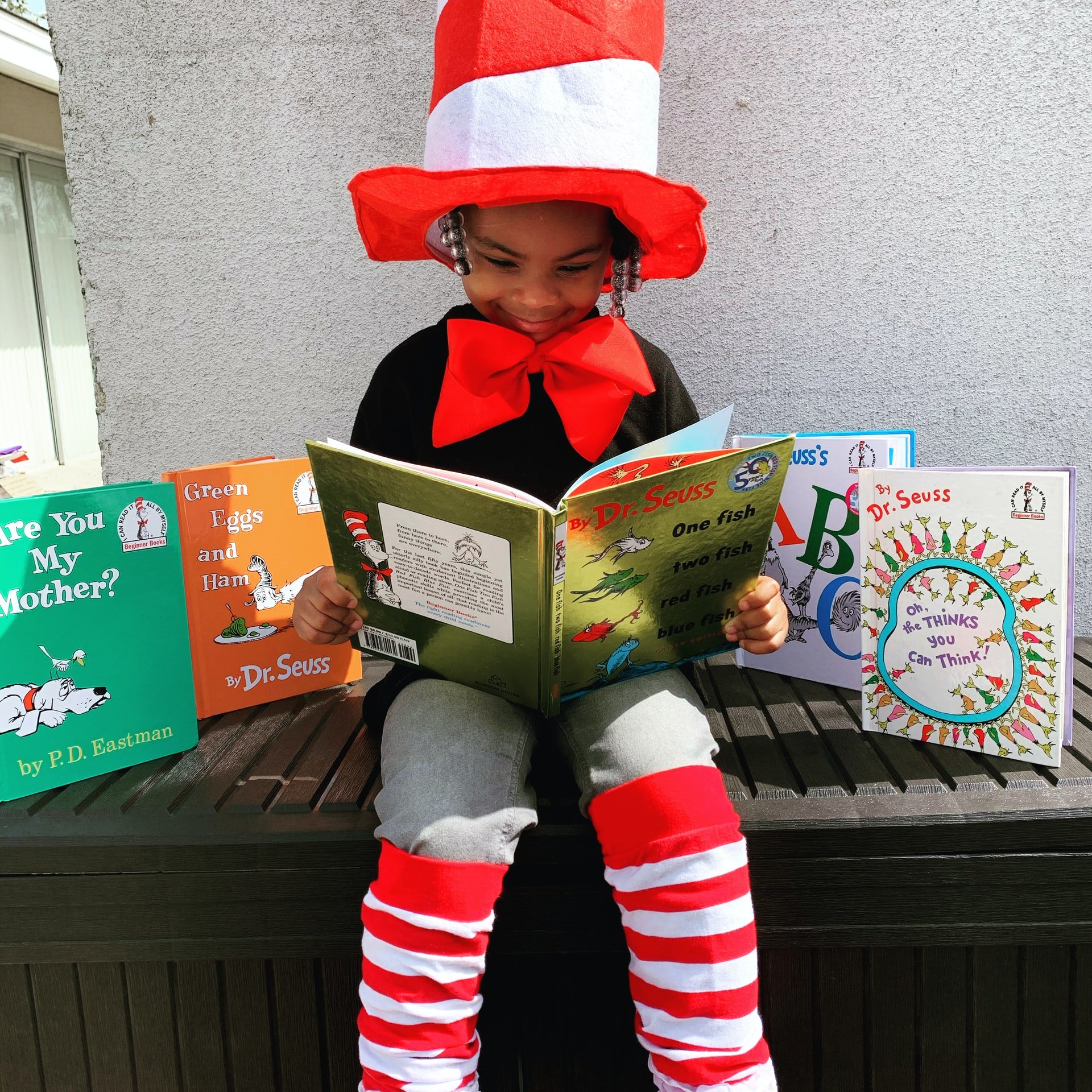 Problems Douglas Wright Group Addresses
Douglas Wright Group knows that cleanliness is of the utmost importance. Here's how we can assist you with your school cleaning requirements:
We have the staff and experience to cater to whatever school size and cleaning requirements, including removing any graffiti on surfaces, cafeteria room cleaning, classrooms, assembly rooms and bathrooms. We clean throughout the school holidays too if it's more convenient.
Besides ensuring that we provide you with effective cleaning done by experienced cleaners, we prioritise all parties' safety through our cleaning policy in childcare. This policy sees that each of our employees clears a secure police check which ensures the security of your employees and children within the area.
Our services don't stop with school cleaning either. We cater to other industries too, including retail stores, factories, hotels and other venues. We are fully insured so that you have peace of mind when we work on your premises.
Regardless of the nature of your business or cleaning needs, we have solutions for you.
About Douglas Wright Group
If your school premises are in dire need of deep cleaning, look no further than Douglas Wright Group. We aim to provide affordable and thorough cleaning services that have lasting results.
Contact us today if you're interested in learning more about what specific cleaning services we have to offer!
Contact Information
Whatever your needs are, large or small, contact Douglas Wright 24/7 for an obligation free quote.
Email: operations@douglaswright.com.au
Address: 5/20 Barcoo St, Roseville NSW 2069