Providing Sydney with Top-Rated Commercial Cleaners
Get your free cleaning quote today.
Get a Free Quote
Commercial cleaners that make
your business feel fresh, healthy
and clean.
Trusted & Experienced Commercial Cleaners
No Contracts
Reliable & Fully Insured Cleaners
Satisfaction Guaranteed
Our #1 priority is your happiness. If you have a cleaning problem we will solve it! Read testimonials.
What Our Clients Say About Us
They are extremely professional and maintain a good standard in all the locations. I would highly recommend the Managing Director Lyn Wright and her team to anyone. Lyn has become my go-to person for any cleaning and maintenance issues. She is honest, reliable and gone over and above all my expectations.
There is absolutely no doubt that the Strata Management of The Palisades has been made significantly easier for Dunns' Strata Consulting because of the tireless efforts of Douglas Wright and we have no hesitation in commending their skills as a Building Managers or cleaning contractors indeed any other role to which they feel their skills would be suited.
I can rely on Douglas Wright to fulfil the many requests we ask them. Some requests have not been part of the contract, but they are always willing to help and do an excellent job. Douglas Wright is highly experienced and dedicated to the work they do – our building would be a mess without them!
Do you need a cleaner that is reliable?
Douglas Wright cleaners are just that!
No Contracts
Reliable & Fully Insured Cleaners
Our #1 priority is your happiness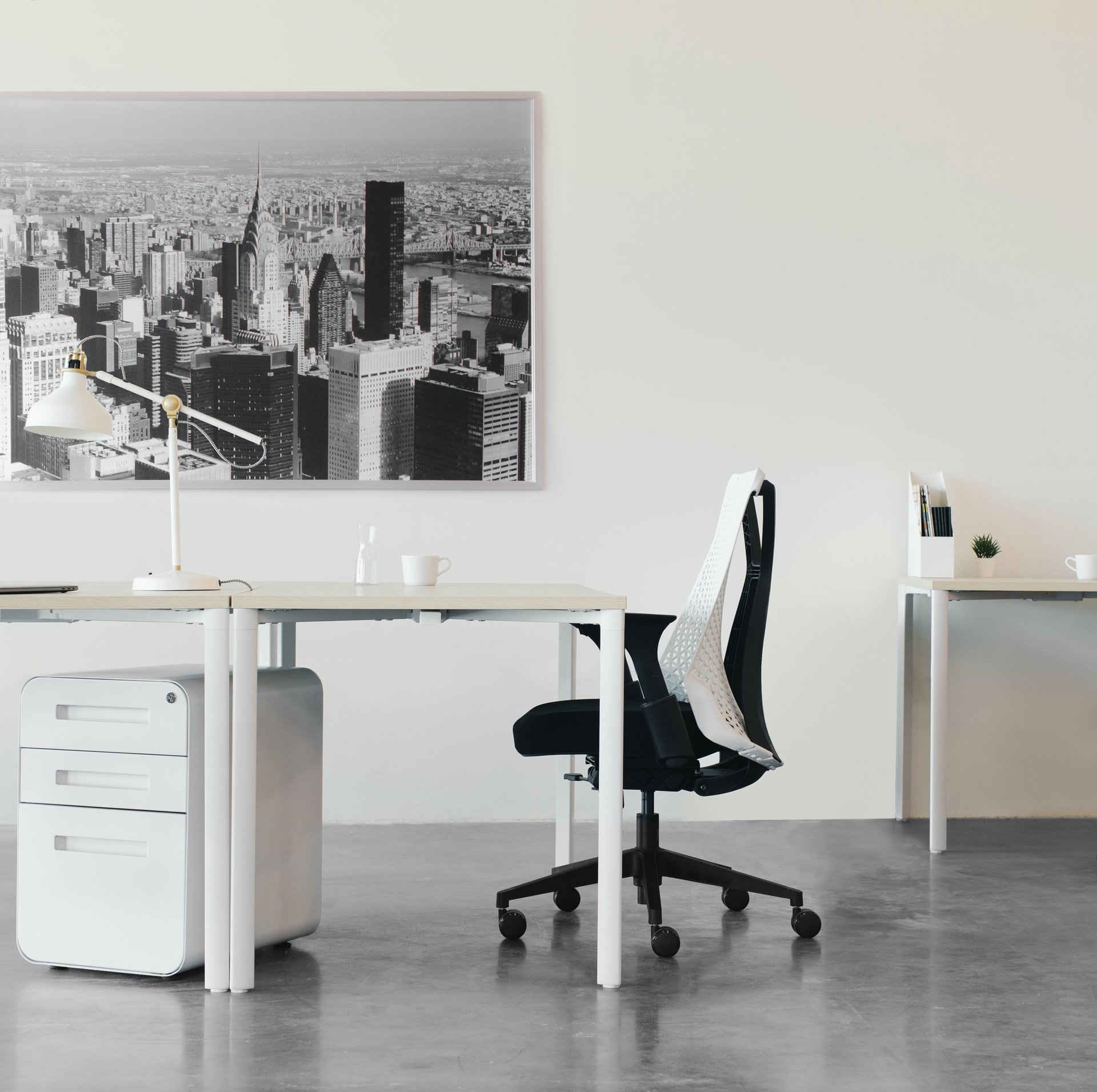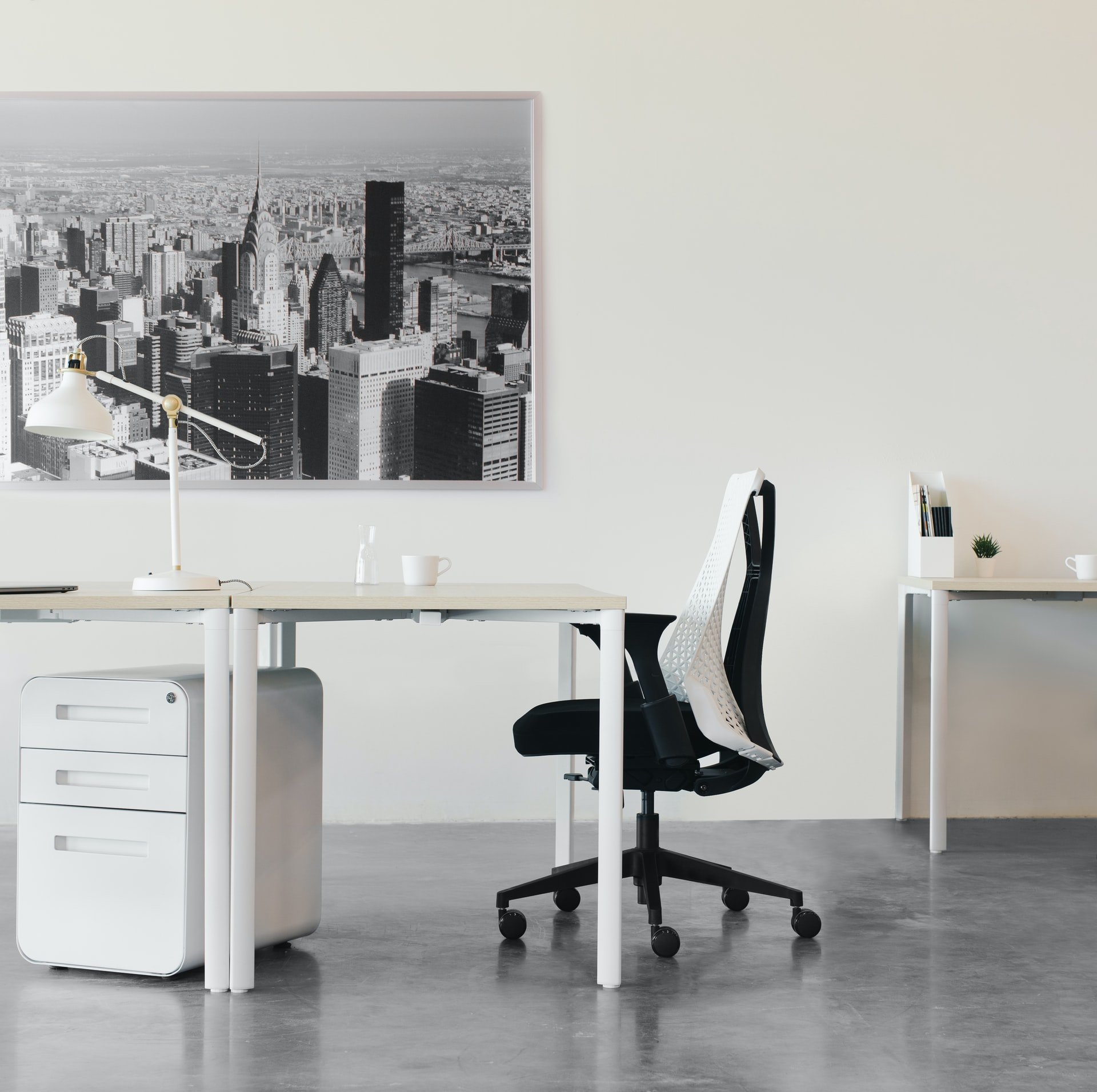 NDIS CLEANING SYDNEY
Contact DWG for your NDIS cleaning requirements
As an Australian owned and operated cleaning company with a state footprint, we are now
verified to provide cleaning services to the NDIS sector.
LEARN MORE
CALL NOW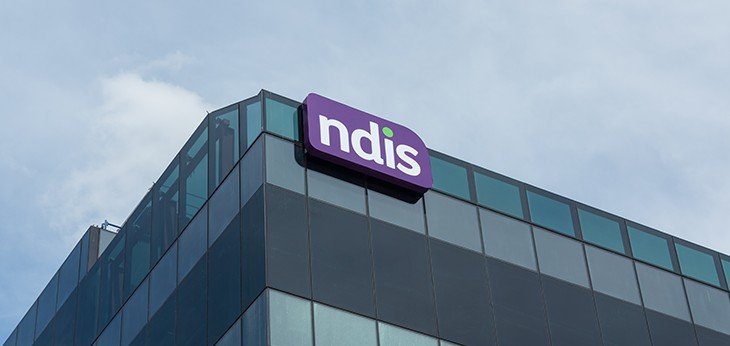 Contact Information
Whatever your needs are, large or small, contact Douglas Wright 24/7 for an obligation free quote.
Email: operations@douglaswright.com.au