We work with office hero's throughout Sydney to manage their workspaces, keep their shared spaces safe and hygienically clean. Since we are not all the same, we work with you and tailor your commercial cleaning requirements to meet your individual needs. So call us now if you would like to be your office hero!
Every client is assigned an account manager, so you will always deal with one person 

You choose both the time of day and number of days that suit your requirements for cleaning or maintenance work, and we operate to your schedule

Common areas and stairwells 

Regular inspections conducted on all our sites

Small office blocks to large high-rise office towers

Car parks and basements

Warehouse, Factory & Loading Docks

Schools, Kindergartens, Childcare Centres and School holiday cleaning

Cleaning of carpets, tiles and hard floors

Supply of toiletries for bathrooms on request

And more! Chat to our friendly team about your requirements. 
Office Cleaning Services
Elevate Your Workspace with Professional Office Cleaning Services
Professional
office cleaning services
are highly popular among commercial workspaces because the cleanliness of an office or store affects all aspects of your business: your employees' health and job satisfaction, the way your customers and clients see your brand, and your bottom line. Douglas Wright Group is an Australian-owned and -operated commercial cleaning company offering a wide range of services across industries.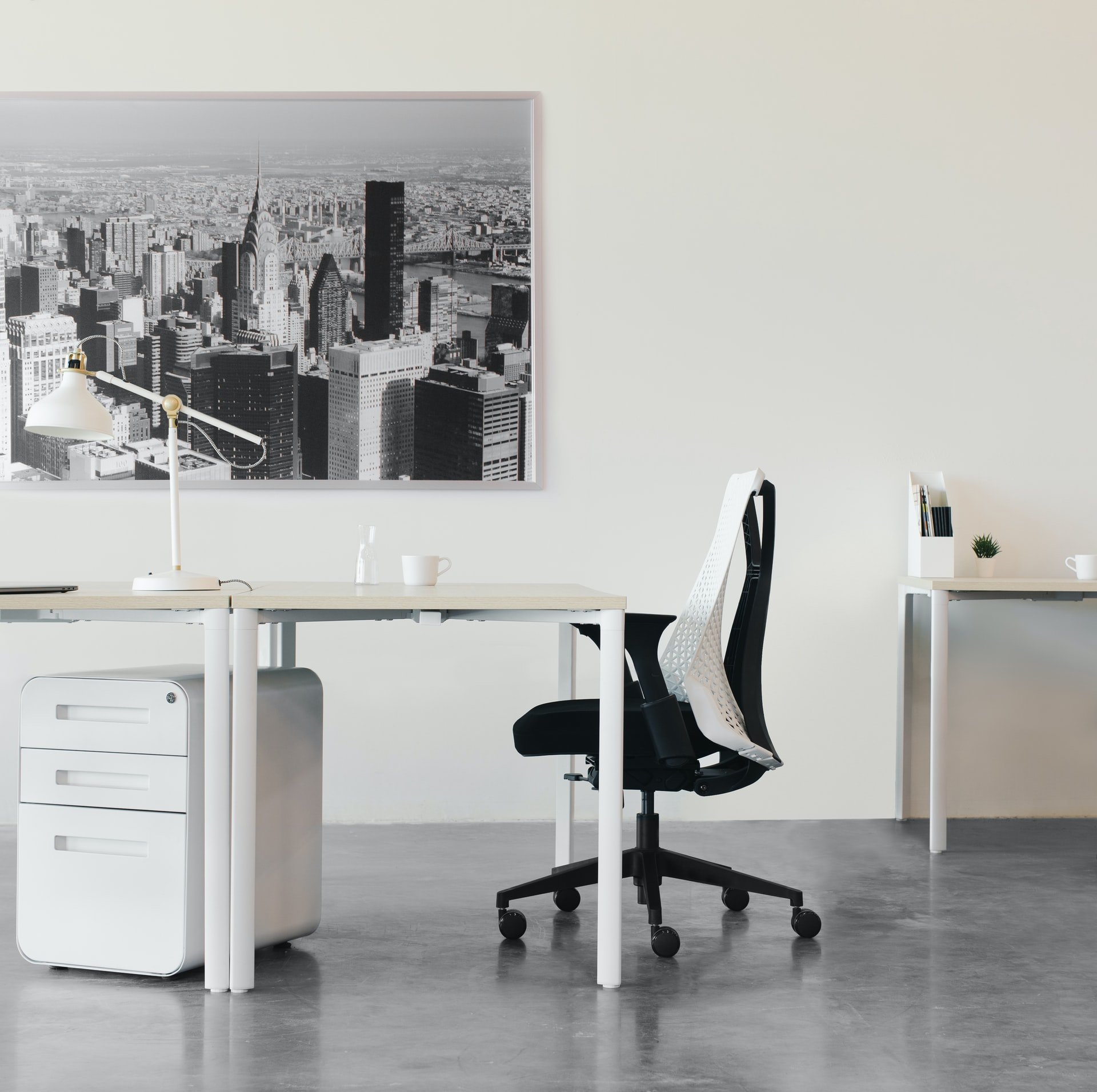 Benefits of Professional Office Cleaning
Is it worth it for you to enlist the services of an office cleaning agency? In a word, yes. Although it might seem more cost-effective to handle your cleaning tasks in-house, the professional service you'll get from an experienced service provider comes with many important advantages, including:
A cleaner environment for your staff and clients. Professional office cleaners have the skills and experience to provide a thorough clean. Untrained individuals tasked with cleaning offices may miss vital details, leaving the job partially done. When you choose a good service, you can be assured that your office space will be sparkling clean every time.
Fewer sick days and less missed work. The people inside your building come there from various places, all carrying pathogens and pollutants with them. These contaminants accumulate and grow throughout the week and have the potential to make people sick. Regular, proper cleaning and sanitising can eliminate most of these issues, helping to keep your employees healthy.
A stronger business reputation. The cleanliness of your store or office is one of the first things that your prospective clients or customers will notice. When they see that you pay attention to the details – right down to the dust and dirt – they'll find it easier to have confidence in your brand, and they'll be more likely to return.
Questions to Ask About Cleaning Services for Your Office
High-quality office cleaners can make all the difference in having a neat, clean, healthy building. It may seem tricky to find the right service, but you can narrow down your options by asking a few key questions.
What cleaning services do you offer? First, consider what services you need, and then make sure that the company you're considering offers them. Don't hesitate to ask for details about their services, particularly when it comes to the most visible parts of your business, such as your restrooms, windows, and floors.
What is your scheduling like? Scheduling your cleaning service should be one of the first topics you discuss with a potential office cleaner. What hours are they available? Can they work during the hours you need them? Do they have enough staff to manage your company's needs? The answers to these questions can help you understand what to expect.
Do you have the proper insurance? Accidents happen, and they are never convenient. In certain commercial environments, even cleaning can be dangerous – for example, because of the presence of heavy, moving machinery. Any cleaning company you choose should have a good insurance policy against accidents, injuries, and damage.
Do you have your own supplies and equipment? You shouldn't need to provide anything for your cleaning company other than the payment specified in your contract. Your cleaning company should easily meet whatever services your facility requires using their own supplies and equipment.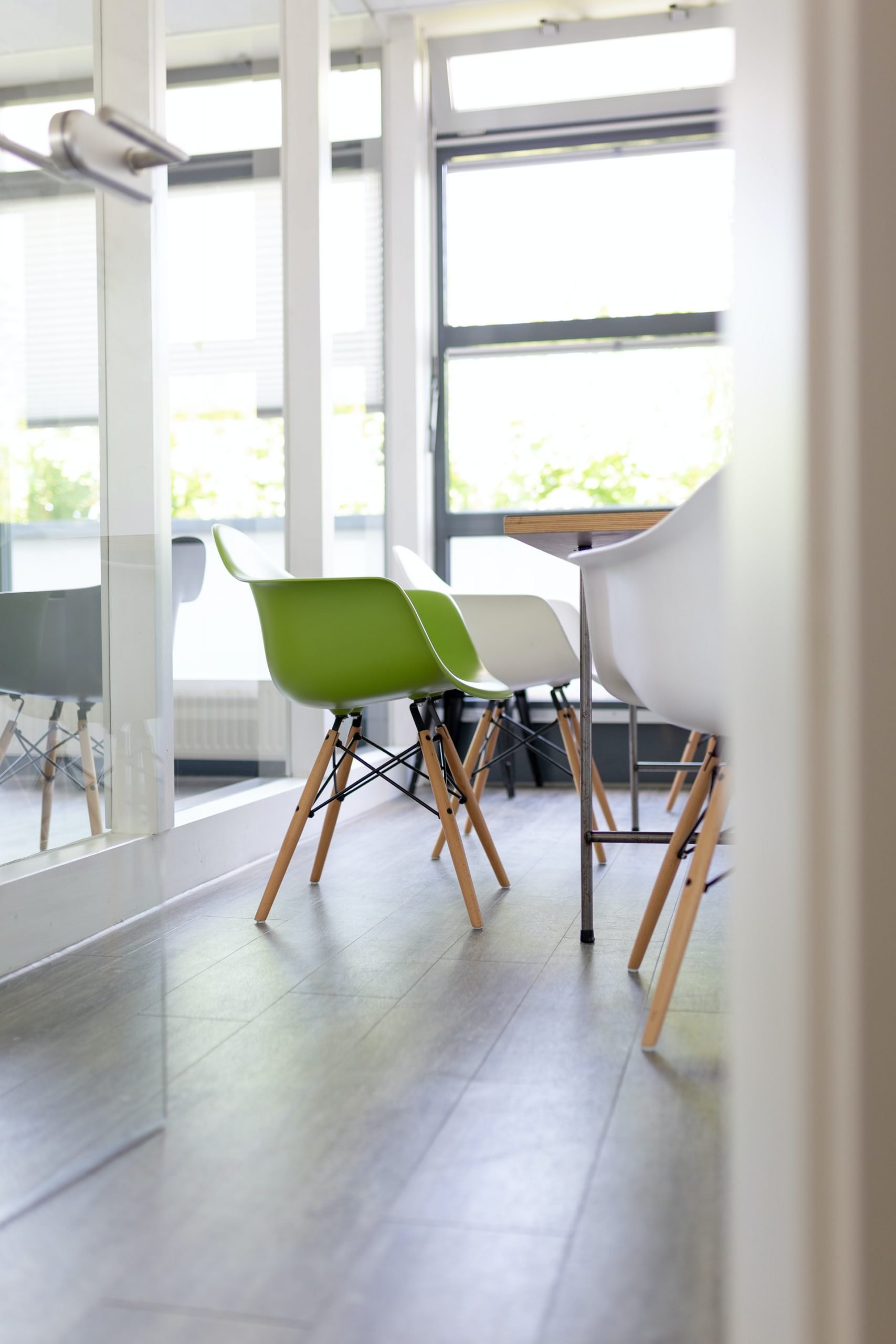 Related Services We Offer to Office Building Cleaning Services
At Douglas Wright Group, we offer a range of professional cleaning services in addition to our regular office cleaning business. Some of our services include:
COVID-19 Cleaning. We offer two levels of antiviral cleaning services: Antiviral Cleaning & Sanitising and Decontamination COVID-19 Cleaning. Choose the former if you want to ensure a higher level of cleanliness to help prevent infection; opt for the latter if you are aware of a COVID-19 exposure that affects your workspace, and we'll decontaminate the area and make it safe again.
Strata Cleaning Services. We have all the necessary licences, skills, and equipment to handle your strata cleaning needs. We can also provide a qualified team for your commercial maintenance jobs. We have worked in both small and large strata complexes and their gardens, car parks, strata gymnasiums, and other common areas.
Medical Cleaning Services. We are trained in the standards required in the medical industry, from processes to prevent bacterial growth to the use of hospital-strength disinfectants and more. We can provide your own equipment upon request to avoid the possibility of contamination from the outside environment.
About Douglas Wright Group
For over 30 years, Douglas Wright Group has delivered outstanding office and commercial cleaning services in the Sydney area, including the CBD, Eastern Suburbs, Greater Western Sydney, Sydney Central West, the Northern Beaches, Southern Sydney, Roseville, and more. Our cleaners are reliable, fully insured, and health and safety certified. We encourage you to read our customers' testimonials and learn more about how we have provided exceptional service for other businesses like yours. If you are looking for an office cleaner in Sydney, contact us for a free, no-obligation quote and site inspection.
Contact Information
Whatever your needs are, large or small, contact Douglas Wright 24/7 for an obligation free quote.
Email: operations@douglaswright.com.au
Address: 5/20 Barcoo St, Roseville NSW 2069