Douglas Wright Group has been working in the retail sector for over 15 years. Our experienced staff can work within stores and retail common areas without disturbing customers. From many years of working with one of Australia's largest retail chemist chains, we have adopted the motto "Wherever and whatever it takes", to get the most professional result for our customers.
All our clients are assigned an account manager, so you will always deal with one person

We can work within "live" retail hours or outside of operations, day or night

We clean both large and small retail stores as well as shopping malls

We conduct regular inspections on all our sites

Supplier of soaps and bathroom paper products 

Window Cleaning & Facade cleaning
Retail Cleaning Services
Ensure Your Store is Always Ship-Shape by Utilising Superior Retail Cleaning Services
You are proud of the service your store or business offers and are always eager to welcome your customers. The last thing you want to worry about is whether you require retail cleaning of your storefront or office space. At Douglas Wright Group, we pride ourselves on providing excellent retail cleaning services and make sure that we leave every workspace sparkling and fresh. Let us take care of all your retail cleaning needs because cleaning is our business, and you can focus on running yours. Whether your premises requires high-pressure cleaning, floor surface polishing, or general maintenance, you need expert advice and satisfaction guaranteed. We will not tie you into a long-term or costly contract and will assign you a dedicated operations manager who will be your one point of contact. They will schedule service visits as per your business needs and specifications and conduct regular inspections to ensure standards are maintained and surpassed.
Don't Panic if There Has Been a Covid Scare in Your Sydney Business
If your retail store has had exposure to Covid, we conduct the most thorough deep cleaning, so you can be assured of a safe environment when your staff and clients return. Let us take care of the requirements of your retail cleaning in Sydney. Our teams are familiar with retail spaces and are trained to strictly adhere to every retail cleaning protocol, some of which are mentioned below:
Our state-of-the-art fogging machine diffuses antiviral chemicals. The appointed cleaner must wear specialised gear, called PPE. The chemicals utilised in the fogging and sanitising are effective within minutes, but we recommend waiting a minimum of a day before reopening.
We sanitise All surface areas that can be touched with hospital-grade disinfectant.
We have conducted several instances of Covid retail cleaning in Sydney, whether you have a retail business, service centre, workroom, studios, or an office block.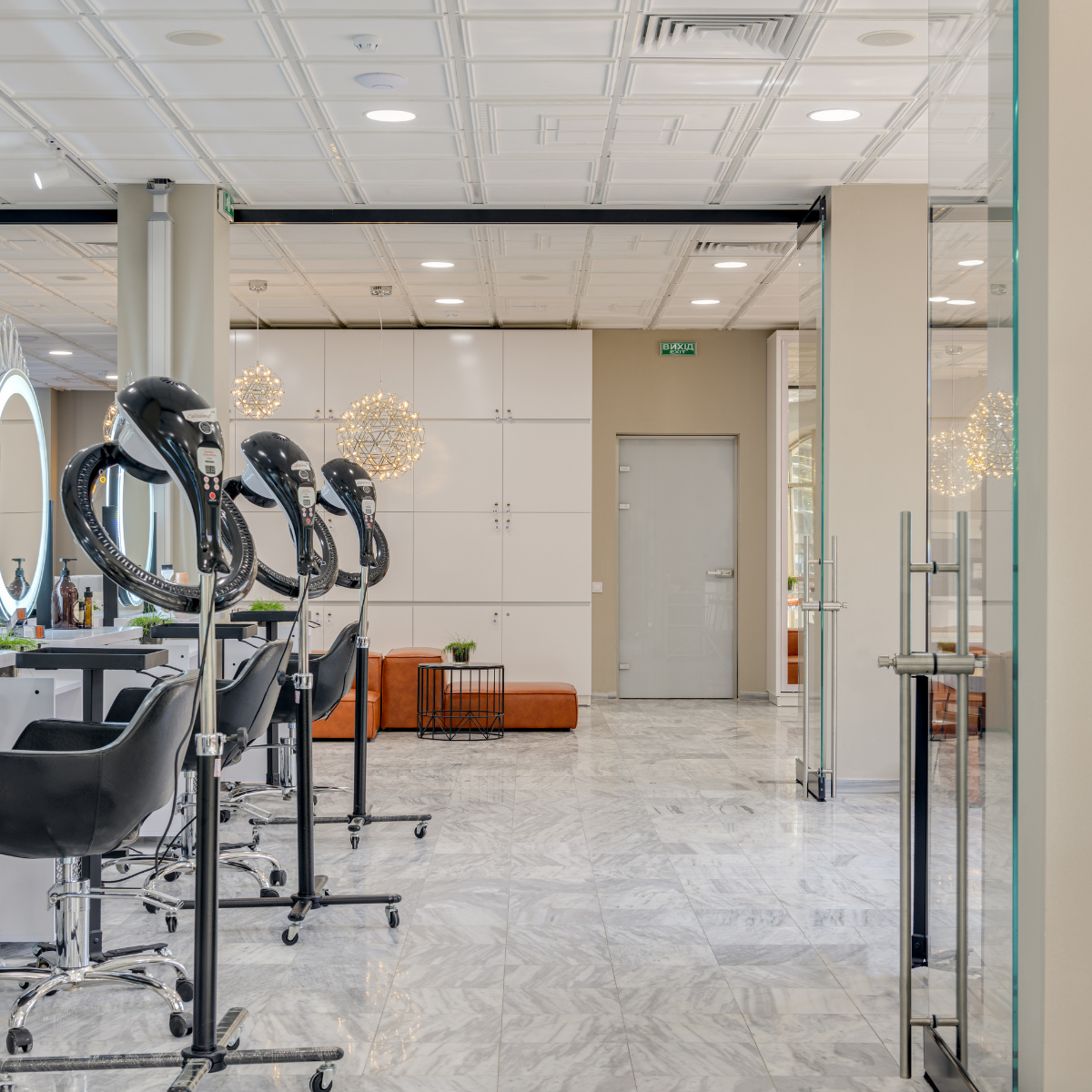 The Benefits of Using our Services
There are various compelling reasons to choose Douglas Wright Group:
Our ultimate objective is to provide a clean, safe, and healthy environment and to maintain quality professional cleansing at an affordable price.
With over thirty years of experience in providing an honest, reliable, and fully guaranteed execution of cleansing duties, we have the equipment to handle any situation.
We pride ourselves on being flexible and accommodating your timing considerations. Our staff are punctual, committed, and are aware of a company's confidentiality considerations. We put our clients' security sensitivities uppermost.
Don't Delay. Call us Today
We consider our client relationships as partnerships and will work with you to determine your daily, weekly, and monthly requirements of retail cleaning in Sydney. We are proud to say we have been advising clients all over Sydney and know you value your clients and staff members as they are the lifeblood of your business. You want to be sure everything they see and experience is pleasing. We will ensure your retail cleaning needs are met professionally and efficiently. Call us today and rest easy tonight and every night.
Contact Information
Whatever your needs are, large or small, contact Douglas Wright 24/7 for an obligation free quote.
Email: operations@douglaswright.com.au
Address: 5/20 Barcoo St, Roseville NSW 2069