We assist with all your building requirements, day to day operations, managing contractors, obtaining quotations, fire audits and identify cost savings for the Owners Corporation. Our Building Management services can be full time or part time. 
Our professional cleaning staff are fully experienced, polite and accommodating, with sound communication skills. We believe effective communication is the key to lasting relationships and accordingly, a manager will be appointed to your account and oversee your cleaning needs from day one.
All our clients are assigned an account manager, so you will always deal with that person

We have years of experience in managing buidlings and complexes, both large and small, we can assign you the right person or team with the right expertise  

Specialists in both very large and small strata properties, car parks, gardens, strata gymnasiums, and all other common area cleaning

Graffiti removal, treatment of common areas, outside walls and pathways

Concern for the care of the environment is paramount when choosing our quality cleaning products 
Building Management Service
Douglas Wright Group: Leading Providers of Building management Services
Whether it is an office complex or a residential estate, any building or development has areas of communal use that will require a Building managment service. In spaces residents share between different housing units or where multiple companies occupy a building or business premises, our Building management service takes care of those areas that do not fall under the exclusive use of a specific resident or tenant.
What You Should Know About Building Management Services
Not just any cleaning company can provide professional building management services. To qualify to provide a strata service, a cleaning company must comply with numerous regulatory requirements, including being up to date with all relevant occupational and workplace health and safety standards related to the professional cleaning of public spaces.
Over our years of experience, we have built up a network of professional cleaners with the essential skills and knowledge required.
We have developed and successfully implemented an extensive workplace health and safety plan to clean all buildings, strata complexes and environments. It enables us to deliver a service of the highest standard regardless our working environment. We don't only ensure the safety of our cleaning staff but notably, the people who make use of the common areas that we clean.
Building management encompasses a wide range of activities, including day to day operations, managing contractors, obtaining quotations, fire audits and identify cost savings and the effective and hygienic treatment of outdoor areas, including walls, gardens, pathways, park benches, and much more.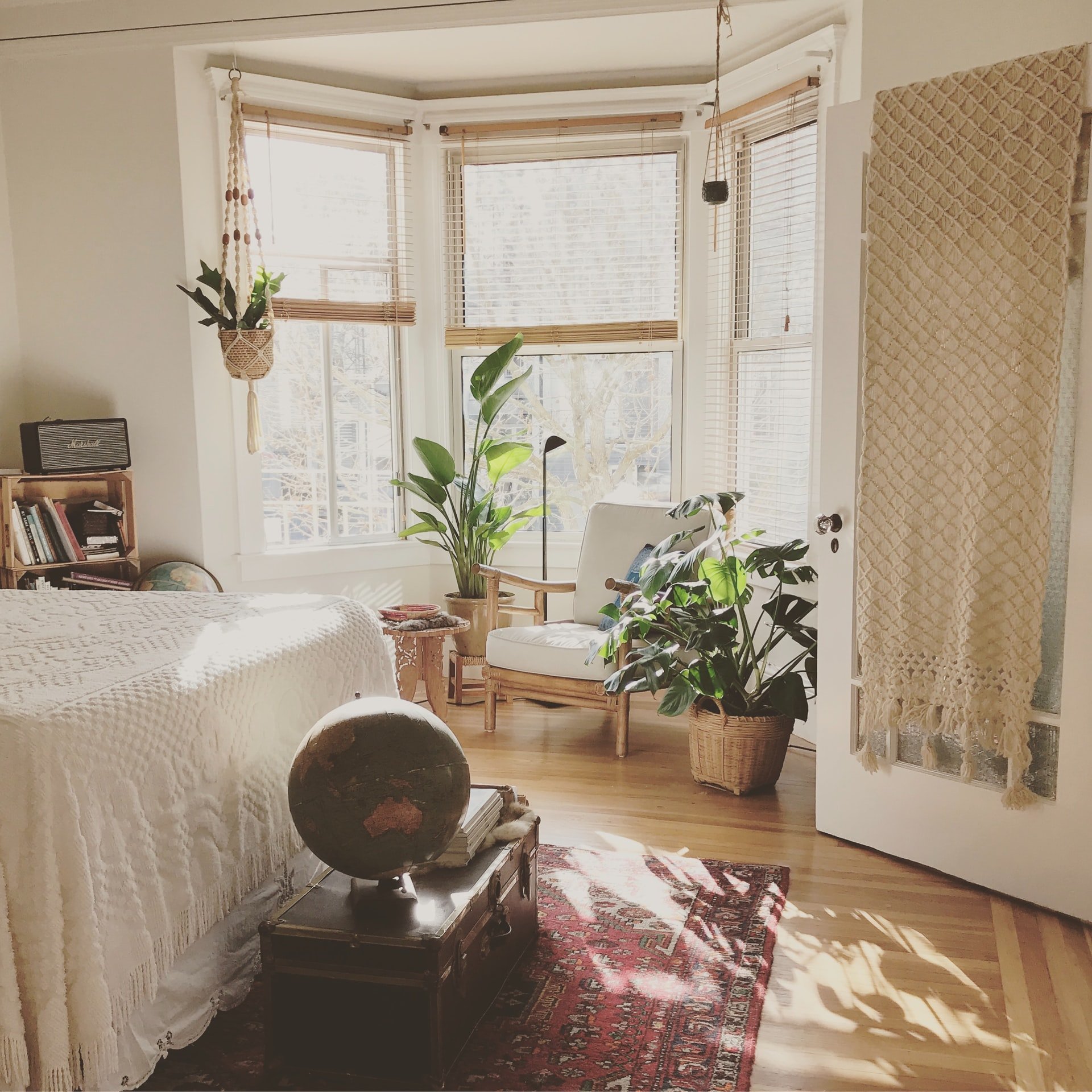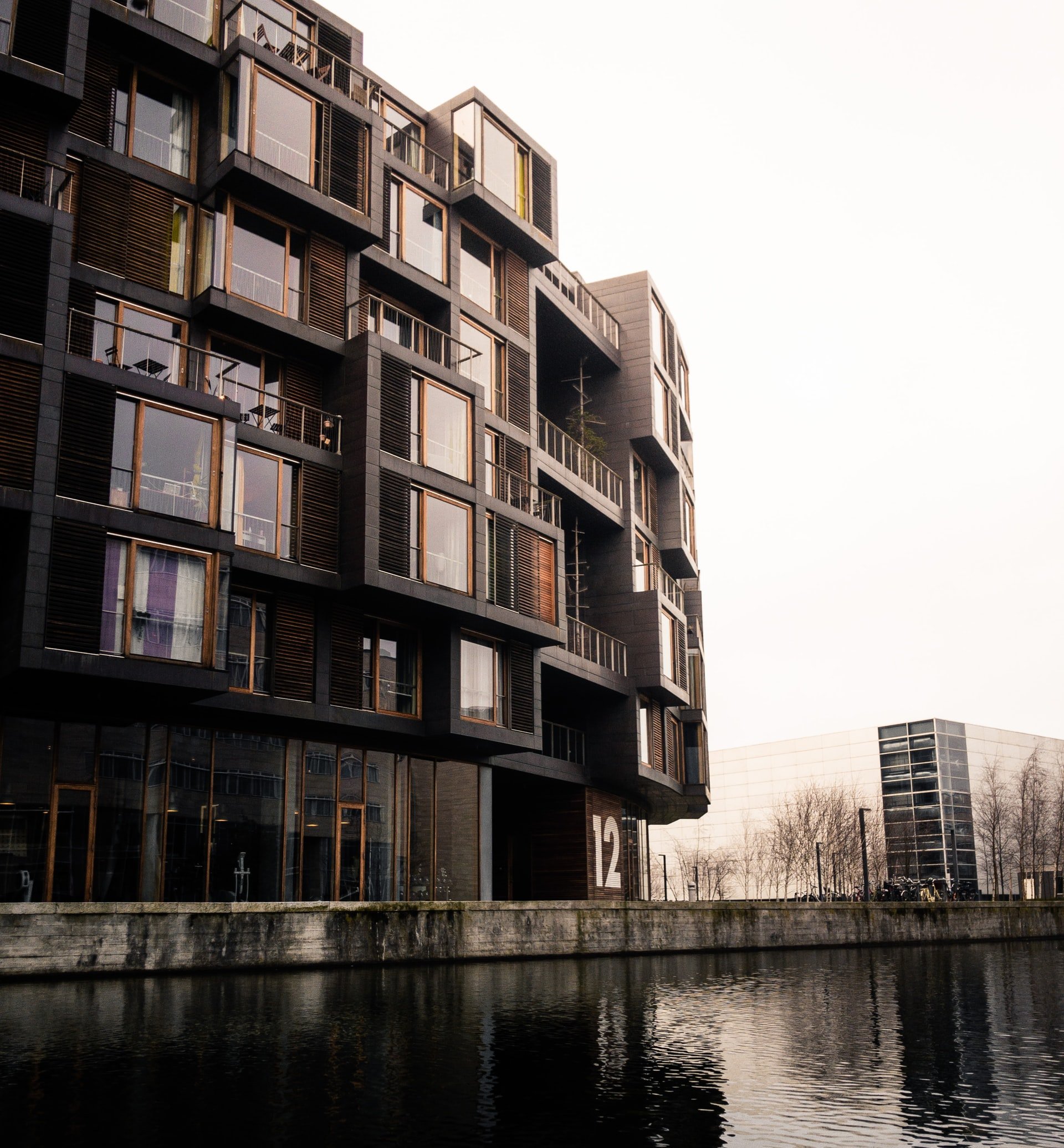 Why Douglas Wright Group Should Be Your Building Manager of Choice
We are widely renowned for the quality of service that we provide. Over the years, we have acquired a reputation for never compromising on quality. From public parks to gymnasiums, workplace canteens and kitchens, shared bathrooms, malls, medical facilities, and NDIS homes and facilities, we do it all. Whatever the environment, we have the right people for the job.
We are fully compliant with all legal requirements and are fully licenced and accredited to carry out strata work in any environment. We carry out all work to prescribed standards in respect of hygiene, safety, and cleaning frequency.
We work closely with our customers to devise the ideal cleaning plan for the environment, considering all factors, including regulatory requirements, the type of environment, and the frequency of use.
All our cleaning staff is hand-picked for their professional manner and their dedication to their profession. An assigned project manager supervises our cleaning staff. The project manager is also the permanent contact with the customer regarding all matters of cleaning the premises. It also serves to streamline the cleaning process, as it is constantly assessed and improved upon where necessary.
About Douglas Wright Group
For more than 30 years, we provide professional cleaning services for strata, commercial and retail properties, educational facilities, hospitality concerns, offices, and factories. We pride ourselves on ensuring our customers and their clients and employees of a clean and safe environment to work, play, learn, shop, or relax.
Contact us today for more information.
Contact Information
Whatever your needs are, large or small, contact Douglas Wright 24/7 for an obligation free quote.
Email: operations@douglaswright.com.au
Address: 5/20 Barcoo St, Roseville NSW 2069