Knowing exactly what standards the medical industry requires is another specialty of the Douglas Wright Group. From the use of hospital-strength disinfectants to putting processes in place to eliminate bacteria where it's likely to breed – and following trusted and safe workplace practices – is all part of our professional approach to working in a medical environment.
All our clients are assigned an account manager, so you will always deal with one person

On request we will purchase on your behalf your very own equipment, so you are not at risk of germ contamination from the external environment that might be left by general equipment

Use of hospital-strength disinfectants

Special surgical areas

Medical suites and administration areas

Bathroom supplies, including all sanitary papers, soaps and accessories

Special procedures in relation to the environment and occupational health

Regular inspections conducted on all our sites
Professional Medical Facility Cleaning Services With A Proven Track Record
The medical industry is a big wheel, a wheel that can never ever stop turning. This incredibly challenging yet rewarding industry rely on various individuals, partners and suppliers to ensure the wheel operates at full capacity and optimum speed. One of those services is medical facility cleaning services, which ensures that the environment is hygienic and ready for use every day. Entrusting Douglas Wright Group with such a responsibility is a privilege and one we take on gladly. Taking care of the medical cleaning services of administrative areas and procedure rooms ensures that the entire space is immaculate from top to bottom. The incredible medical staff take care of you and your loved ones while we take care of the premises.
Benefits of Medical Cleaning Services
Our reputation based on reviews and testimonials speaks for itself. Here are more reasons for choosing us:
Our mission is simple, we aim to provide clean, safe and hygienic work environments to our customers. With over 30 years in the business, we understand the environment are to be kept secure and professional at all times. Our well trained and professional teams will ensure medical cleaning standards are adhered to at all times.
Each account is allocated to an operations manager, which guarantees an open relationship with specified goals and effective communication between parties. No customer needs to sign an unwanted contract, our arrangements are based on a free site inspection together with a quote based on the requirements.
The teams are fully insured, and quality control is managed through regular inspections by the operations manager to confirm that needs are met, and that teams maintain medical office cleaning services regulations at all times.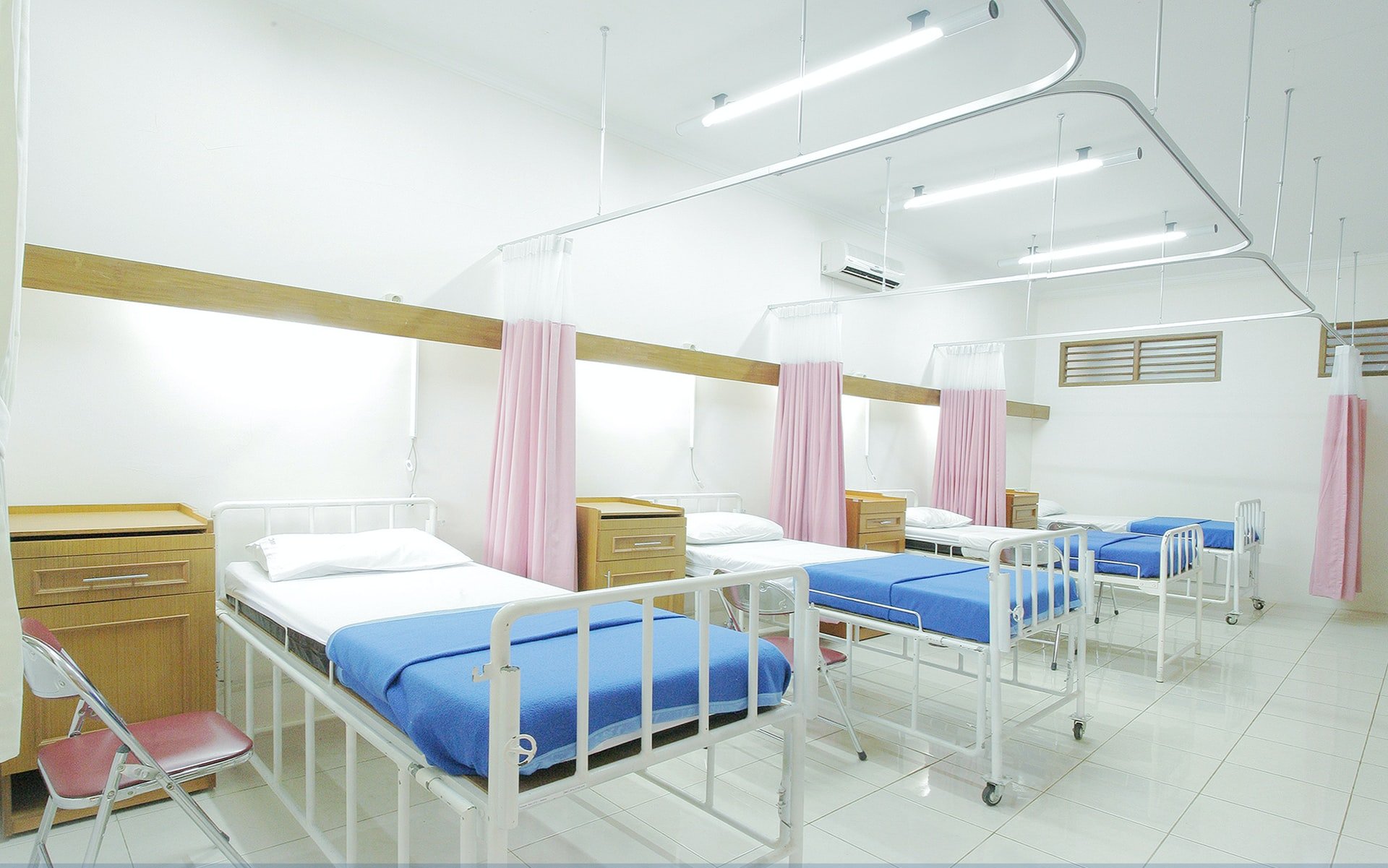 Related Services We Offer to Medical Office Cleaning Services
On top of providing medical office cleaning services, we also offer a host of other services:
We provide commercial and office cleaning services, like office parks, warehouses, basements, and car parks together with common use areas like stairs.
Our school and educational facility service covers graffiti removal and playgrounds as well as classrooms, toilet facilities, staff rooms and common use areas like assembly halls, hallways and staircases.
Garbage chute cleaning is a specialised service. It's inclusive of cleaning, unblocking, bin cleaning and repairs and maintenance on all chutes.
We are also verified to provide cleaning services to the NDIS sector.
Why Trust Douglas Wright Group Regarding Medical Cleaning
We pride ourselves on our professional service and making it simple yet effective at all times. We are a trusted supplier of various cleaning services, including medical environments. We provide excellent and professional services and proudly share the testimonials of satisfied customers with others. We are a family-owned business and proudly Australian.
Reach out to us for a free quote for medical cleaning with site inspection and a qualified, insured cleaning crew.
Contact Information
Whatever your needs are, large or small, contact Douglas Wright 24/7 for an obligation free quote.
Email: operations@douglaswright.com.au
Address: 5/20 Barcoo St, Roseville NSW 2069