Douglas Wright Group is proud to provide premium medical centre cleaning services in Sydney, tailored to suit the stringent and high-priority hygiene requirements of healthcare facilities.
Our specialisation includes a deep understanding of the medical industry's requirements, from utilising hospital-strength disinfectants to implementing strategies to eliminate potential bacteria breeding grounds. In addition, we strictly adhere to established and safe workplace practices, ensuring a professional and hygienic environment in medical settings.
The Douglas Wright Difference
When you partner with us, you'll have a dedicated client manager for a seamless experience. We take extra measures to ensure your safety, including equipment procurement to minimise contamination risk, rigorous use of hospital-strength disinfectants, and the maintenance of specialised surgical and medical areas.
Moreover, we provide complete bathroom supplies and adhere to strict environmental and occupational health protocols for a secure and hygienic environment. We also conduct regular inspections across all our sites, ensuring unparalleled quality and safety at every turn.
Professional Medical Facility Cleaning Services With A Proven Track Record
The medical industry is an ever-moving giant that depends on a multitude of individuals, partners, and suppliers to keep it running smoothly and efficiently. Among these essential services is medical facility cleaning, which guarantees a clean and safe environment every day.
At Douglas Wright Group, we consider it a privilege to be entrusted with this responsibility. We are dedicated to maintaining the cleanliness of administrative areas and procedure rooms, ensuring the entire space is spotless. While you take care of your patients and medical staff, we take care of the facility itself.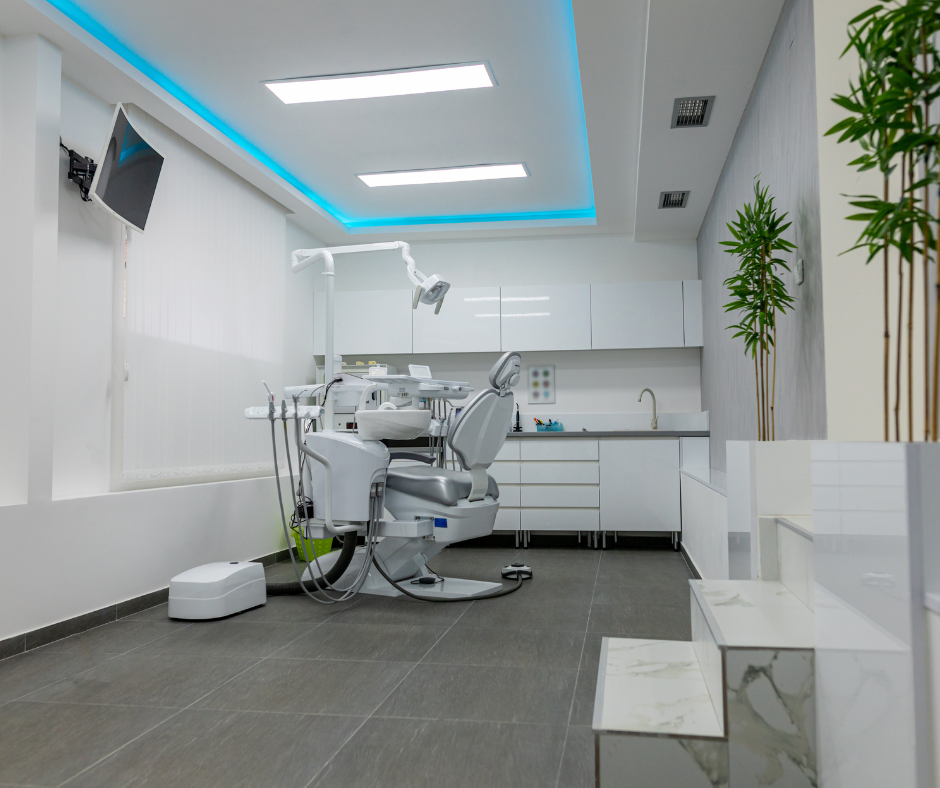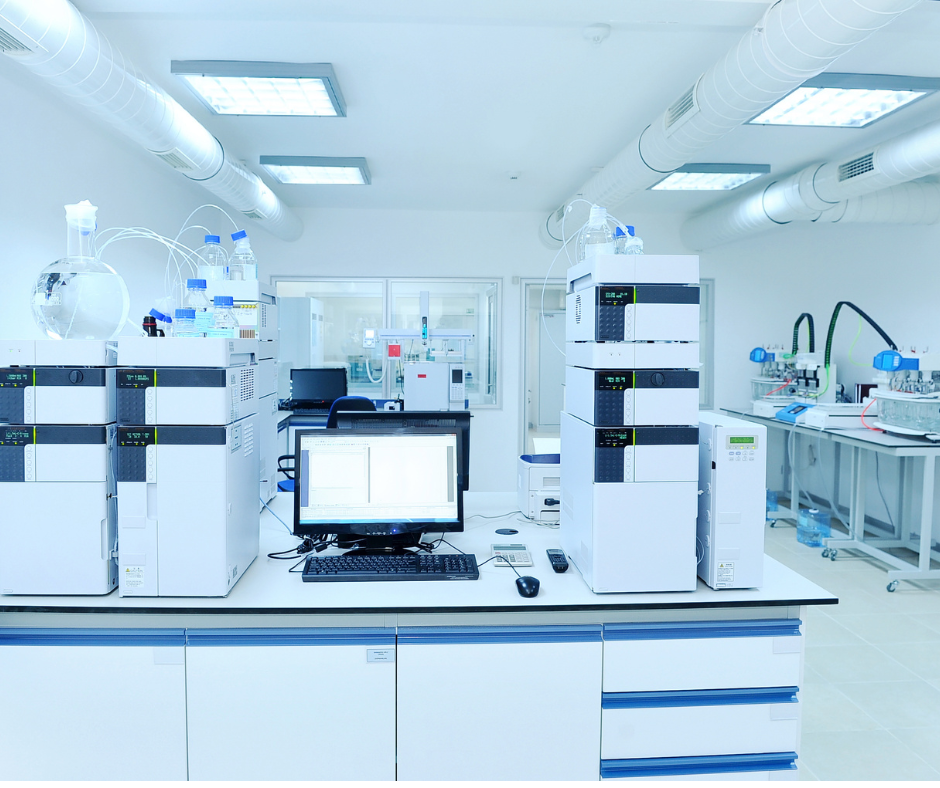 Benefits of Choosing Our Medical Centre Cleaning Services in Sydney
30 Years of Excellence
For over three decades, our mission has remained straightforward: we are committed to delivering clean, safe, and hygienic work environments to our valued customers. Our dedicated, highly-trained teams are unwavering in their commitment to upholding the highest medical cleaning standards, ensuring a consistently pristine workplace for you.
Dedicated Operations Manager
Every account entrusted to us is assigned a dedicated operations manager, ensuring a transparent and collaborative relationship with defined objectives and efficient communication between all involved parties. We take pride in offering flexibility – no customer is obliged to sign an unwanted contract. Instead, our approach is centred around a complimentary site inspection, followed by a custom quote tailored to your specific needs and requirements.
Stringent Quality Assurance
We are comprehensively insured, providing you with peace of mind and added protection. Our professional team maintains rigorous quality control procedures overseen by our operations manager, ensuring that your requirements are consistently met. We uphold the highest standards of medical office cleaning services, adhering to regulations at all times, and guaranteeing the utmost in cleanliness and hygiene.
Related Services
In addition to medical centre cleaning in Sydney, we offer a wide range of services to cater to various needs, including:
Douglas Wright Group is dedicated to promising crisp cleanliness to your business premises, ensuring a healthier and inspiring environment through our expert commercial and office cleaning services.
With our efficient school and educational facility cleaning service, we aim to provide a safe, hygienic, and conducive learning environment for students and staff alike. Our comprehensive services cover:
Graffiti removal

Playground maintenance

Upkeep of staff rooms
Our specialised garbage chute cleaning service ensures a gunk-free, odourless, and sanitary waste disposal system to maintain your property's optimal health standards.
As a verified provider for the NDIS sector, we offer tailored cleaning services that meet the specific needs and requirements of individuals under the National Disability Insurance Scheme.
Book a Cleaning Service
As a trusted provider of diverse cleaning solutions, including specialised medical cleaning, we deliver excellence with pride. Join our satisfied customers and discover why we're a proud, family-owned Australian business. Contact us today for a complimentary medical cleaning quote, complete with a thorough site inspection and our qualified, insured cleaning team.
Contact Information
Whatever your needs are, large or small, contact Douglas Wright 24/7 for an obligation free quote.
Email: operations@douglaswright.com.au
Address: 5/20 Barcoo St, Roseville NSW 2069