Here are some tips for organizing your office:
Declutter regularly:

Get rid of anything you don't need or use, and keep your desk and surroundings free of unnecessary items.

Use storage solutions:

Invest in containers, shelves, and cabinets to keep your supplies and documents organized and easily accessible.

Label everything:

Labeling files, binders, and containers can save you time when you're looking for something. Officeworks supplies amazing options for this.

Create a filing system:

Develop a system for organizing your paperwork, whether it's by category, client, or date.

Prioritize your tasks:

Use a to-do list or planner to keep track of your daily tasks and prioritize them according to their urgency and importance.

Keep your desktop clean

: Get into the habit of clearing your desktop at the end of each day, so you can start fresh the next morning. You can ever request this from your commercial cleaner.

Set up a system for incoming and outgoing mail:

Create a designated area for incoming mail, and have a separate area for outgoing mail, to avoid confusion.

Use digital tools:

Consider using digital tools such as cloud storage, task management apps, and email filters to keep your work organized and easily accessible.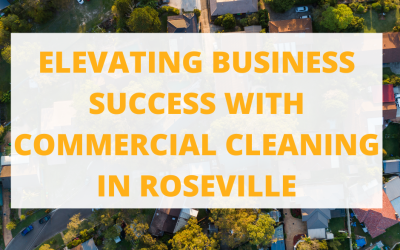 Discover the thriving business landscape in Roseville, Sydney, Australia, and why commercial cleaning services are crucial for success. Learn how a clean workspace enhances health, professionalism, and compliance, making Roseville a fantastic suburb to work from.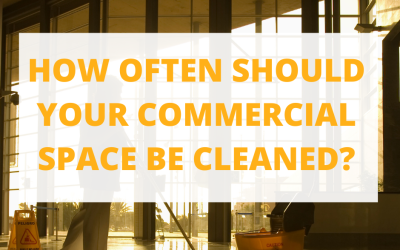 How often should you get a cleaner in your commercial space? If your in a high traffic office you should get it cleaned daily. If you in an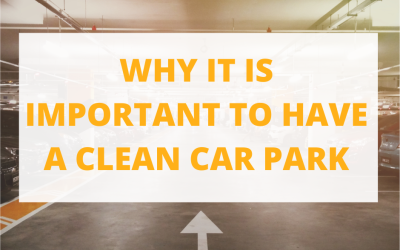 Do you have a car park in Sydney? Having a clean car park helps to create a good impression for visitors and customers. A clean car park can improve safety by removing potential hazards such as litter, debris or slippery surfaces. It also makes it easier for drivers to see clearly and navigate the car park without any obstructions. Finally, a clean car park can be more environmentally friendly by reducing the amount of pollution and waste that can accumulate in a dirty car park.