Have you had the dreaded call to inform you that your business has had COVID-19 case? Don't panic, here is what you need to do to get your space clean and safe again to operate. We have deep cleaned many businesses over the past year and here is what you need to know. 
How is a contaminated area cleaned?
Your business is cleaned by using a fogging machine with anti-viral chemicals such as Virasan to treat. The cleaner has to be fully suited in head to toe coveralls and PPE including respirator masks, gloves and shoe coverings to do deep cleans.
What do the professionals cleaners do?
Professional commercial cleaners will clean and disinfect all touch points with hospital grade disinfectant and anti-viral chemicals – door handles, rails, desks, benches and all surfaces and appliances in kitchens and kitchenettes using disposable Chux like towels.
Do all cleaners use the same cleaning process?
All cleaners are required to follow the guidelines from the health department website for COVID-19 cleaning.
How long should you wait to re-open your doors after cleaning?
You can open your businesses doors again once the deep cleaning has been completed as the anti-viral chemicals are quick acting within minutes; but recommend to wait until the following day – this will vary according to the type of establishment and the management's caution.
What we have learnt in the past year. . .
This is a very dangerous virus!  More effective and thorough deep cleaning is needed to keep your business protected. Change your cleaning cloths regularly – use a separate one for each room. Clean mops after every use and change water in buckets regularly. Enforce all good hygiene methods washing hands regularly, wearing masks and keeping your distancing, particularly with the new Delta variant.
To find out more about the types of deep cleaning click here. Keep safe Sydney, we are here to support you and your business.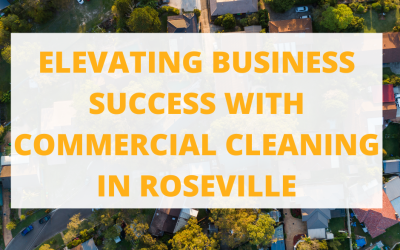 Discover the thriving business landscape in Roseville, Sydney, Australia, and why commercial cleaning services are crucial for success. Learn how a clean workspace enhances health, professionalism, and compliance, making Roseville a fantastic suburb to work from.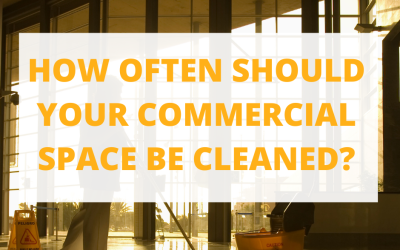 How often should you get a cleaner in your commercial space? If your in a high traffic office you should get it cleaned daily. If you in an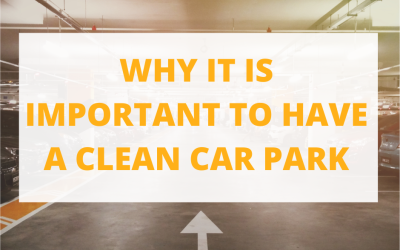 Do you have a car park in Sydney? Having a clean car park helps to create a good impression for visitors and customers. A clean car park can improve safety by removing potential hazards such as litter, debris or slippery surfaces. It also makes it easier for drivers to see clearly and navigate the car park without any obstructions. Finally, a clean car park can be more environmentally friendly by reducing the amount of pollution and waste that can accumulate in a dirty car park.